Would you like to reduce your electricity costs?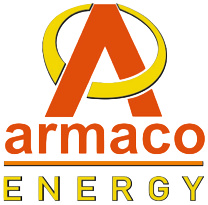 SERVICES
ELECTRICITY SUPPLY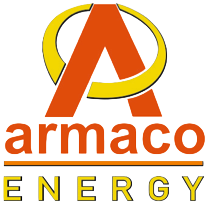 BALANCING AND FORECASTING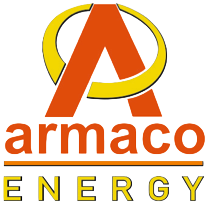 REGISTRATION ON THE FREE ELECTRICITY MARKET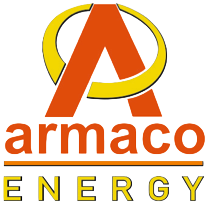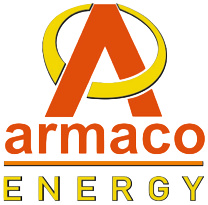 WHY CHOOSE US AS YOUR PARTNER?
WE WILL REDUCE AND OPTIMIZE YOUR ELECTRICITY COSTS

We will do our best to provide the best possible current market price, based on your needs and the nature of your business.

FAIR AND TRANSPARENT SERVICES!

We offer contracts based on fixed or indexed market price for electricity. We will assist you in choosing the best possible service in according to the nature of your business and consumption needs. No hidden clauses, no surprises.

PERSONAL CUSTOMER SERVICE

We will provide a personal account manager in addition to our whole team of experts, who will be at your disposal to meet your needs and answer any questions you might have in the energy sector. Our team of experts will handle the whole process and prepare all needed documents for your successful transfer on the free market for electricity in Bulgaria.

CONVENIENT PAYMENT METHODS

We offer numerous payment methods based on your personal needs. We consider our customers as long term partners based on mutual understanding and correctness.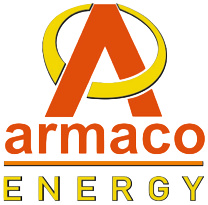 HOW TO BECOME OUR CUSTOMER?
PURCHASE OF ELECTRICITY FROM PRODUCERS
ARMACO ENERGY JSC is registered on the free market as a licensed trader and buys electricity directly from producers in the aim to fully meet the needs of its customers and subsequently optimize their costs.